FAMILY AUTOMOTIVE REPAIR FACILITY
YOUR One-stop shop
for
Automotive Repair
EXPERIENCE
Serving families in Tippecanoe County for over 37 years
CONVENIENCE
One-stop shop for automotive repair
ASE-CERTIFIED
We employ ASE-certified technicians including one master tech
FREE INSPECTIONS
Complimentary 35-point inspection with any service
TIRES
Top-brand tires for your convenience
FULL-SERVICE REPAIR
Servicing all makes and models
LIMITED AAA DISCOUNTS
Discounts for
AAA members
WAITING AREA
Clean customer waiting room
with free WIFI
FAMILY-OWNED
Family-owned and operated
WARRANTY
2 year / 24,000 miles on most parts and labor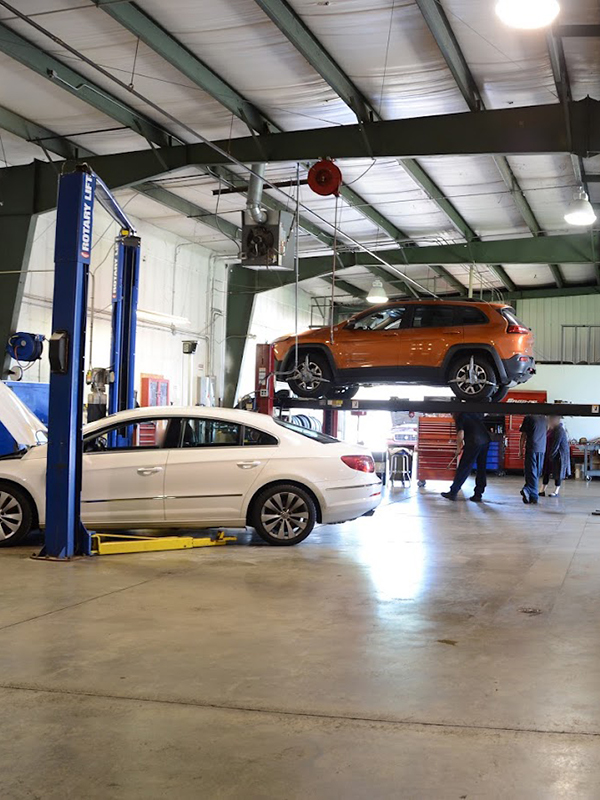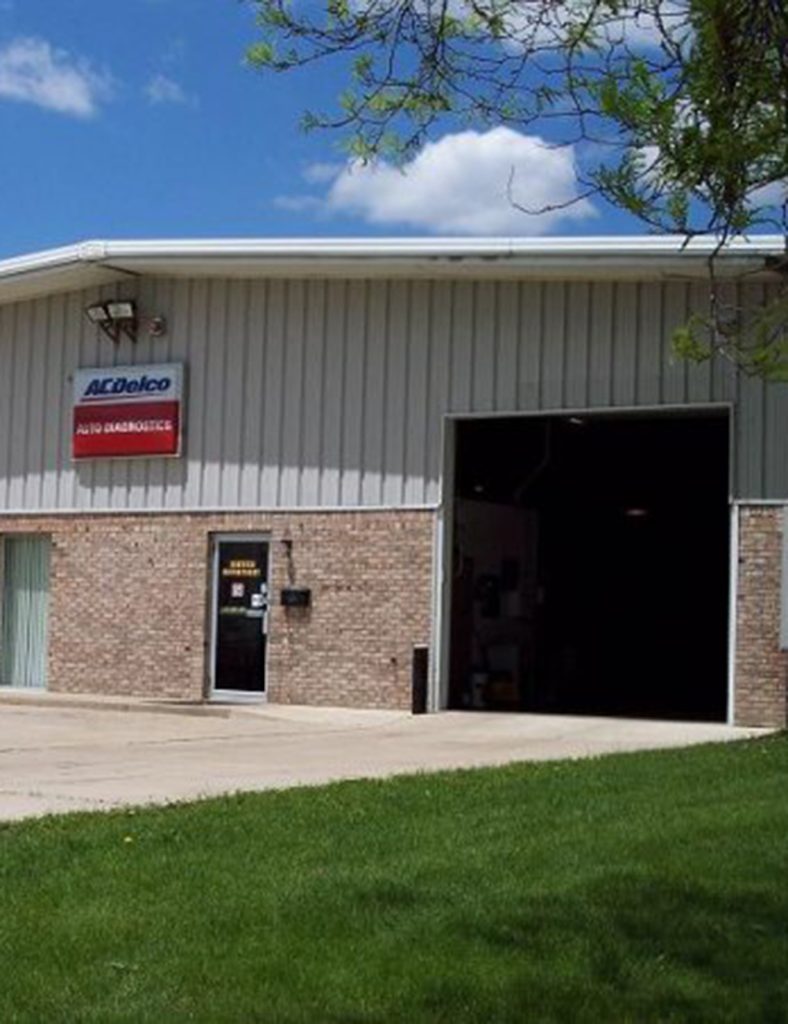 ABOUT
Auto Diagnostic & Repair Center is your one-stop shop for auto repair in Lafayette, IN. We can service all makes and models and perform a number of different services including a complimentary 35-point inspection. Not sure what the problem is? We can diagnose it! We also have a 24-month/24,000-mile warranty on most of our labor and parts.
Our family-owned and operated repair shop will take extra care of your vehicle. We also offer limited discounts for AAA members. We have been proudly serving the families of Tippecanoe County for over 37 years and can't wait to help you!
WHAT OUR CUSTOMERS SAY
Great
4.2
★
★
★
★
☆
Based on 79 reviews from
review us on
M Thompson
★★★★★
Friendly staff, work done quickly & efficiently.
Ralph Greenwood
★★★★★
Top notch mechanics. They have helped me solve a lot of problems. I definitely recommend!!
Reggie Jess
★★★★★
I broke down on the road and luckily AAA brought me here. This is old school service. They care. They communicated with me every step of the way as I stayed in a hotel. My car was fixed quickly and perfectly. I wish they were located in Madison Wisconsin. It is the only place I would take my car. Thank you for your great service!
Kim Doherty
★★★★★
This place has awesome folks working for them
Shad Scott
★★★★★
Great guys that know their stuff all at a affordable price. Stay away from the dealers go here instead
Gail Edwards
★★★★★
Great price, couldn't thank them enough for finding out what was wrong with my car after I had been trying to find out for months
Talitha Fischer
★★★★★
Communicative, reasonably priced, and excellent quality work. Don't try to make an appointment through the website; just call and check in.
Brittany Tapper
★★★★★
Dave and his team are very knowledgeable and do a thorough job. Always pleased with their service!
E. Lorraine Boes
★★★★★
I will never take my current car or any future cars anywhere but here. They're honest and they really care about their customers!
Adams games and comedy
★★★★★
This place is literally the best place to go in Lafayette for automotive work. Dave and his team are very well spoken and professional. They are super helpful and knowledgeable. They are informative about the work being done and how it's being done.The most important part of this business is the fact it's a respectable business that stands behind it's product and craftsmanship. I have nothing bad to say about this place, and I take driving, and my cars very seriously. Thank you guys.
W. Aaron Shaffer
★★★★★
Great service, decent prices, excellent quality. Give Dave a call.
Eddie
★★★★★
Amazing service and very nice employees
Jason Todd
★★★★★
Dave is amazing at his job but these days you have to if you are going to stay in business. I'll always go back to Dave regardless, period!